Government vs. Foundation Grants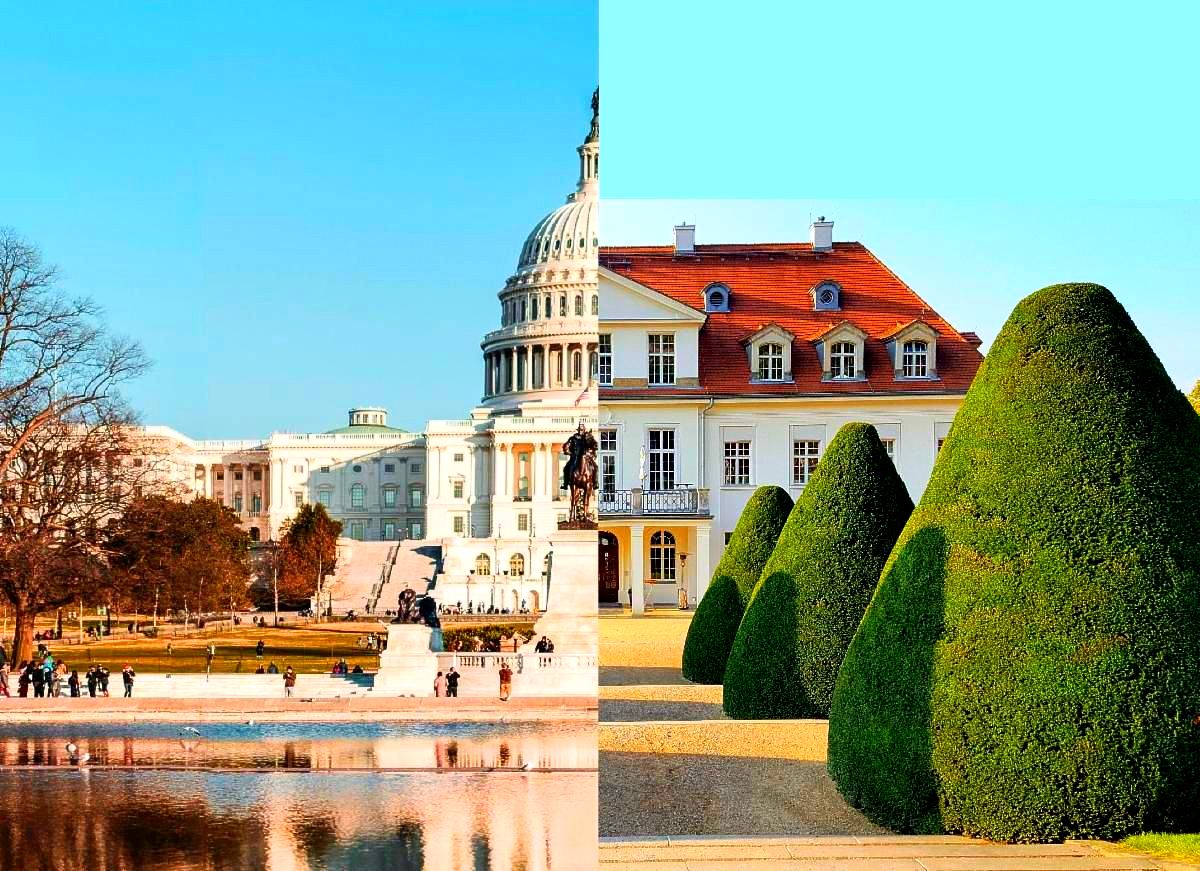 When it comes to applying for grants, most small to mid-sized nonprofits don't have a lot of staff resources or a bountiful budget for consultants. The challenge is to decide what funding "suspects" are actually good prospects and to make choices about what to pursue. Often the decision is about whether to put more effort into public / government funding vs. private foundation grant-making.
A first consideration is the time and effort involved in applying. Federal grants are notoriously detailed and demanding; it's been estimated that a Federal application can take 80 to 100 hour or more. Of course, some proposals are less arduous but there's still the thicket of potential opportunities to wade through (a casual grants.gov scan revealed 263 funding possibilities for education, 303 for social services, 378 for health care).
Then there's the cash flow. If your organization can afford to spend money first, then get reimbursed, maybe a Federal grant makes sense. But if you're like most small nonprofits you probably don't have the cash to pay all the costs of a program up front and wait for reimbursement.  Private funders usually award the grant at the beginning of a program.
Another consideration is the natural and predictable influence of elected officials on where Federal money goes. Members of Congress, e.g., want to see to it that community groups in their Districts get funded. This enthusiasm for local projects has touched all kinds of issues and organizations—from drug abuse to hockey to housing—and for nonprofits with the capacity to make themselves known to their Representative; this is good news.
It's a challenge for small and midsized nonprofits. While it's true that government (and fee for services) account for 80 percent of all nonprofit revenue, it's also true that foundations gave $76 billion to nonprofits in a single year. And as always, individual giving outstripped everything else.
So what's a small organization to do? For starters, it's best to use the national numbers as context but think carefully about your own situation and circumstances. Public funding or private grantmaking, there is work to do and funding available to help get it done.
Thomas Boyd is Chief Editorial Consultant for The Grantsmanship Center
and an independent consultant to nonprofit organizations.
_______________________________________
We welcome you to link to these pages and to direct people to this information on our site.
If you'd like to use this copyrighted material in some other way, please contact us for permission: info@tgci.com.
We love to hear from you!
© Copyright 2021, The Grantsmanship Center