You are here
What to Do with Leftovers

Printer-friendly version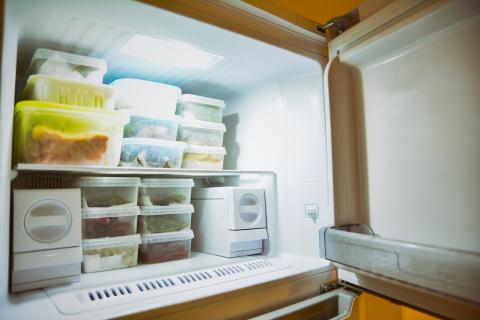 It's not common, but sometimes a nonprofit comes to the end of a program grant with some money that is unspent. This might happen if the program didn't start on time, or the nonprofit has raised money from other sources (e.g. individual contributions) and uses that money for part of the program, or things didn't cost as much as you thought they would—unlikely but sure, it could happen.
Before you rush to do anything with the surplus money, check the terms of the grant agreement. It's likely that the funder has spelled out what to do at the end of the grant term, including what to do to reconcile the spending with the award.
For example, this is fairly typical language from a nationally-known foundation:

"If you suspect you will not be able to use all of the grant funds by the end of the grant period, or if you would like to request our consent to use the grant funds for a purpose other than as set forth [in the award letter], please contact us as soon as possible and before the end of the grant period." The key here is anticipation and early notice—not waiting until the last few days of the grant period and then rush a request.
But if the funder doesn't give you any guidance, one useful first step is to contact the grant maker anyway and ask for a modification or extension. These are the key points in such a request:
What was planned and what has been done so far?
How have you applied the funds to accomplish what you've done?
What challenges, circumstances, events or other factors have led to the need for a modification?
And how will you apply the remaining funds, consistent with the original purpose?
This "surplus" possibility is yet another reason to stay in touch with your funder. Even if the grant award letter only asks for a report at the end of grant term, make it your business to keep the funder informed about how it's going. If you do, it won't be as awkward to say "Guess what, we're going to have some unspent money from the grant. Here's what we want to do with it."
Thomas Boyd is Chief Editorial Consultant for The Grantsmanship Center
and an independent consultant to nonprofit organizations.
© Copyright 2023, The Grantsmanship Center
You're welcome to link to these pages and to direct people to our website.
If you'd like to use this copyrighted material in some other way,
please contact us for permission: info@tgci.com. We love to hear from you!
A follow-up study of 385 of our graduates found documented that they won grants totaling over $21 million within just six months of completing the 5-day Grantsmanship Training Program®. Our training produces results!